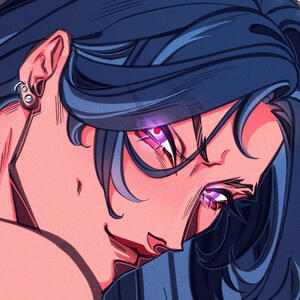 Sonika Ariyani
---
22 || Asian-American || She/HerI may have dropped out of art school, but I don't regret the time I spent there! I greatly value what I picked up there and just left when it was no longer as fulfilling to me. East Coast born and raised, but I'm bouncing around to experience life while I'm still young. I do art mostly for fun, but take commissions from time to time to help alongside my regular job. I stream for fun as a hobby, so my schedule may be irregular and I carry myself rather casually.
Sonika Ariyani's overall mini gallery.
Pieces included are from 2021-present.